Wealth Management 101 – How To Think Like A Millionaire!
LEARN ABOUT WEALTH MANAGEMENT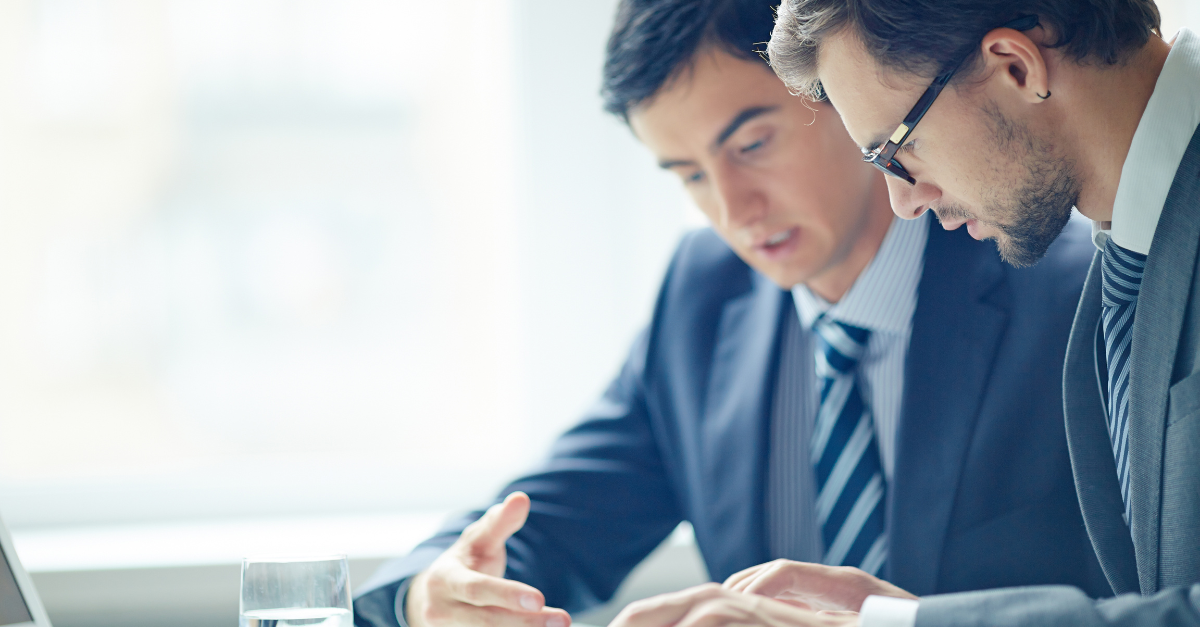 The webinar will help you master key financial skills:
Learn how to manage your finances and pay off debt
Learn how to set financial goals and plan for the future

Learn how to start investing and growing your wealth

Build your knowledge and make money your friend
The webinar covers a broad range of topics including:
What is wealth management?
Why you need to set financial goals
Why building wealth is a lifelong journey
10 ways to start building your wealth today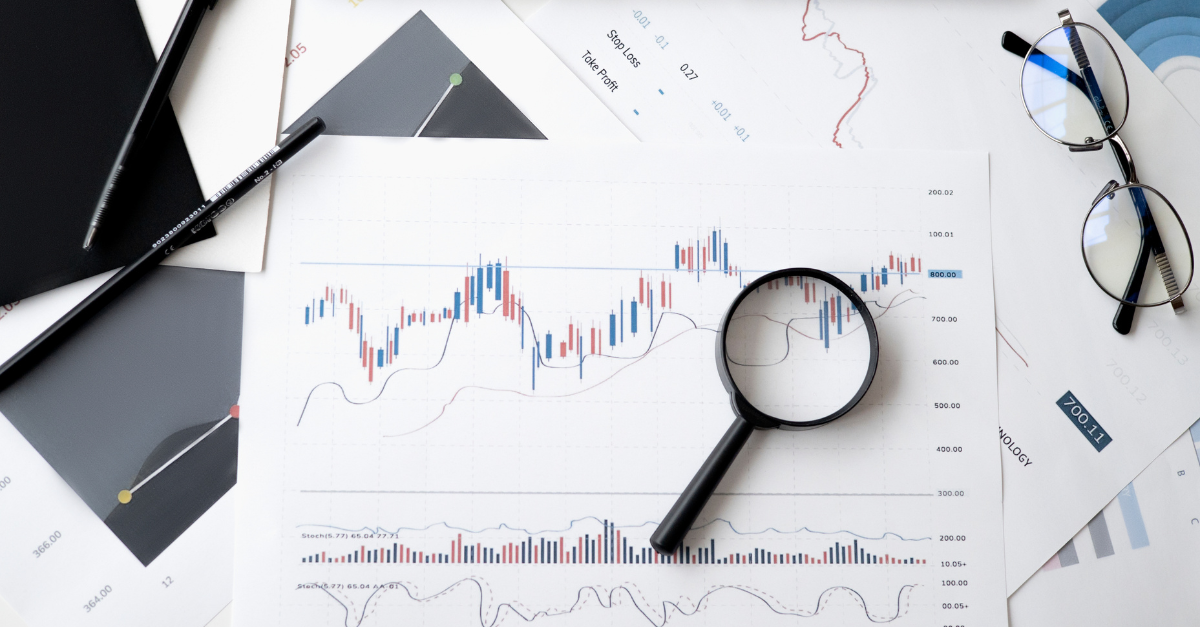 The webinar will be taught by Denis Taranov, the CEO of the Mayfair Brooks Group. He is a wealth management specialist who has  provided financial education and consulting services to investment banks, hedge funds, and 1000+ professional investors. 
The webinar will take place on February 28th 2023, at 18:00 GMT. Register today to learn more about financial planning and wealth management.
Phone: +44 (0) 203 488 9743
1 Fore Street Avenue EC2Y 9DT London
MON-FRI 09:00 - 19:00, SAT-SUN 10:00 - 14:00